It is well-known that Russian women are the most beautiful in the world. That is the reason why accounts of beautiful girls in Instagram collect the greatest number of subscribers, and their explicit photos collect thousands of likes. Today we prepared a collection of the most popular Russian girls in Instagram who earned their reputation due to their appearance and ability to make selfies!
Sveta Bilyalova (23) is one of the most popular Russian girls in Instagram. She became a model due to social networks. A girl just published her photos, and then offers from photographers and agencies rushed upon her. Sveta is short, that's why she could never think that she would become a professional model, but social networks make miracles!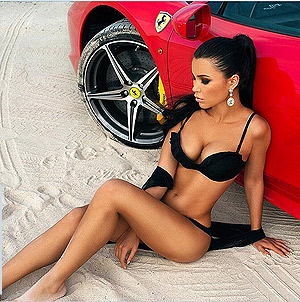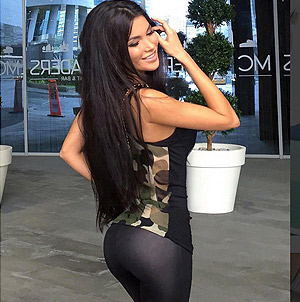 Olya Abramovich (26) is a model of Russian beauty. An exquisite blonde girl with blue eyes comes from Perm. As well as a preceding beauty, she conquered one and a half million people with her angel-like appearance. Galina Mirgayeva is another Siberian beauty from Perm! According to Galina herself, she had to make much effort to build up her account, but her efforts weren't in vain! Now she makes good money and is very popular among her subscribers.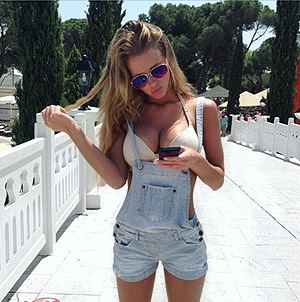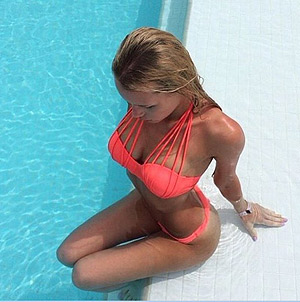 Another wonderful girl is from Ekaterinburg. Anya is in modelling business since she was 18, after an agent noticed her in one of trading centers. Anna's height is 165, she goes in for sport actively to stay fit and she eats healthy food. In the net there are many evidences that a girl turned to plastic surgeons. Nevertheless, she was very successful. Account of this girl becomes more and more popular and soon can concur with many popular blogs.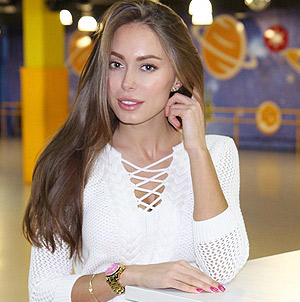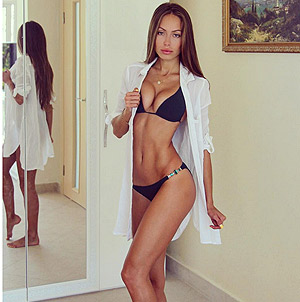 Sasha Markina (21) started to keep Instagram when she was very young, but at that time it wasn't so interesting. However, the girl didn't become demoralized, worked on herself well, and now she look wonderful! Olesya Malinskaya (25) made herself. Since her childhood she was positive and open-minded girl, that's why fame came to her easily. The whole country discusses her divorce with her ex-husband and her new marriage. But the main thing is that she has 700 thousands of subscribers in Instagram.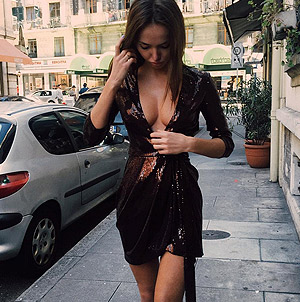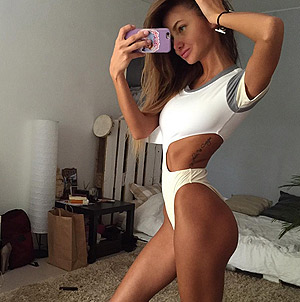 people accuse Nita Kuzmina (21) in numerous plastic surgeries and excessive Photoshop usage, but no matter that evil tongues discuss her appearance, the faсt remains – the girl is extremely popular! Model Anastasiya Kvitko from Kaliningrad is different from other girls with her voluptuous curves. When she was a child, Nastya had complexes about her unusual appearance, but when she became older, she changed her opinion.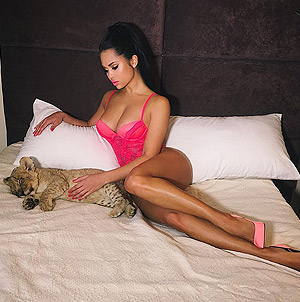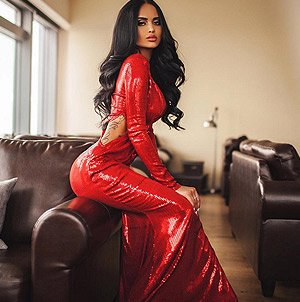 A model Viktoria Odintsova (21) publishes her explicit photos in lingerie without feeling shame, and that makes her extremely popular in Instagram. She is often ascribed romances with powerful men, but what is strange about it? Such woman can't but get used of her attention of men.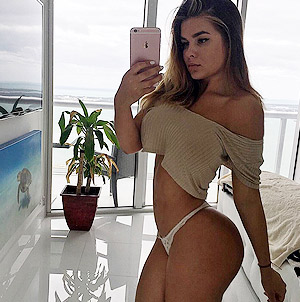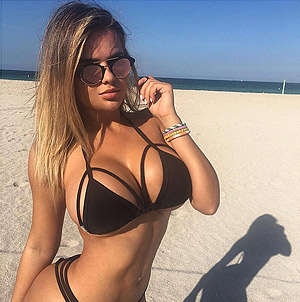 One should note that social networks more and more often become a place for not only communication, but acquaintances with brides from Russia competing with dating agencies. However, for full communication and flirtation you need to have a good knowledge of Russian language. While using dating services men manage to avoid a language barrier, because among additional services there always are services of a translator.