Who knows what would the fate of a pretty employee of one of the departments of General Procurator's Office of Ukraine Natalia Poklonskaya be like if she wouldn't be appointed a crown lawyer of the Crimean peninsula. Now, probably in Russia as well as in the whole world there will be not many people who haven't heard of her. There are also not many people who haven't seen videos about the pretty 'Niasha' in the net. And there are really little men who haven't appreciated her beauty.
In March due to journalists Natalia Poklonskaya was called the sex symbol of Russia. The Crimean crown lawyer is certainly a number one in the list of Russian women who are not models and stars of show business who suddenly became sex symbols of the country in the outgoing year.
Because of this popularity the General Procurator's Office of Russia had to spread a message about Natalia Poklonskaya being not registered on any social networks and has no blogs, and all hard facts about the work of the Office which she heads can be found on official sites.
It is worth adding that even gangsters are not indifferent about Poklonskaya. Thus, a convict with regard to case if one of famous criminal gangs called the crown lawyer of Crimea who had processed his case a unique person and wished her good luck.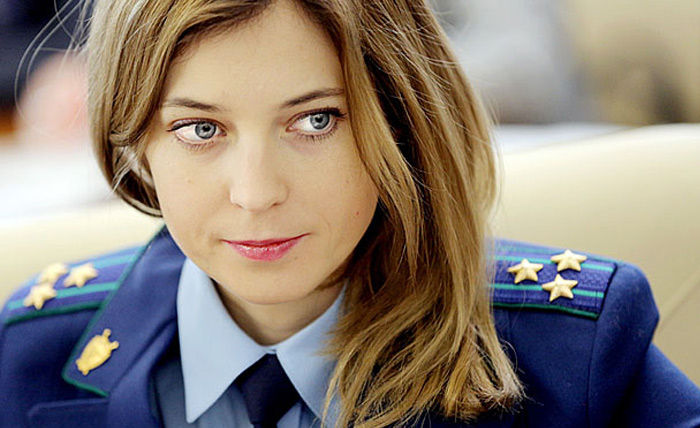 In the course of the 20th century there were several waves existing when Russian beauties, a typical Slavic appearance became a trend in Europe and other countries. And many women who had a different type of face even tried to change themselves to fit the trend, as historians of fashion note.
The vogue of Russian beauties was widespread in 20ies and 30ies years of the past century. Experts say that a huge number of typically Russian girls found themselves abroad in an unusual environment, for example among Paris women with whom a Mediterranean type prevailed: dark hair color, dark eyes etc. On this background Russian emigrants of the first wave were well visible and their appearance was easy to remember. For the last time a popular fashion of Russians in the world was in 1990ies, when together with ethnic motives a 'pure Slavic beauty' was fashionable.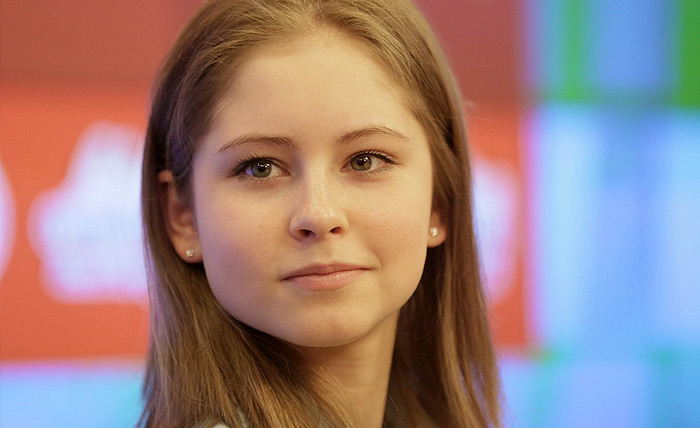 Together with Natalia Poklonskaya, a figure-skater Yulia Lipnitskaya who became an Olympian champion in Sochi at the age of 15 and a 18-year-old golden medalist of the Olympic Games Adelina Sotnikova became leaders of the rating. Both sportswomen, despite their very young age, became the new symbols of the country (however, because of their age, especially Lipnitskaya, it's not comfortable to call them sex-symbols).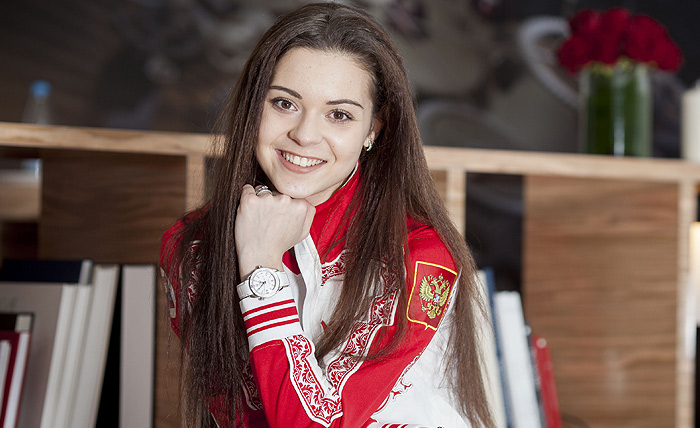 It's impossible to pass by another 'winter beauty' – the captain of a Russian curling team Anna Sidorova. Despite an unsuccessful performance of the team which came there as a medal claimant and took only the 9th place, men couldn't but keep their eye upon the sportswomen, especially Sidorova. A women's magazine Kleo.ru called her a sex symbol of the Olympiad. Foreign press echoed the periodical. In particular, an American tabloid The Star wrote that a 23-year-old Sidorova obscured all stars of Russian sport, even the famous tennis-player Maria Sharapova.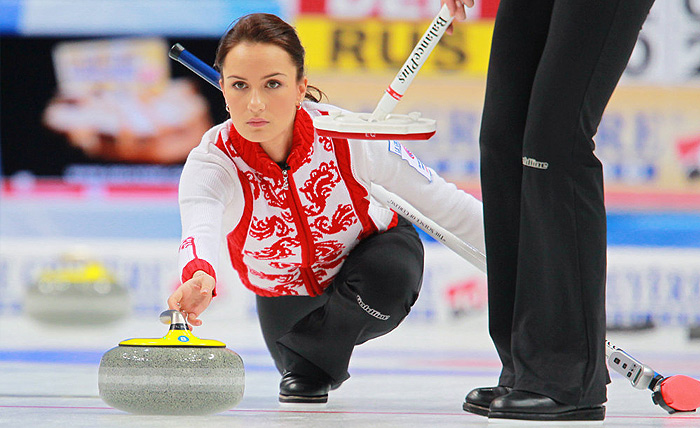 The myth about beautiful women living in Russia only is ready to be dispelled by Ukrainian girls who over the last years more and more often try to assert themselves at international beauty contests.