Moscow is the capital and largest city of Russia. Moscow dating agencies offer foreign men, dating women of all ages. In Moscow a lot of girls are seeking happiness, girls from different regions of Russia, Ukraine and CIS countries, so there is an equal chance to get acquainted with a native Muscovite, and the woman who came to the capital from other cities. Many girls come to the capital from other regions to study or in search of gainful employment.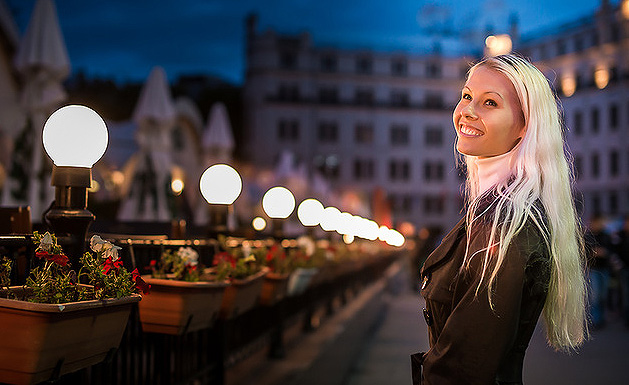 Wherever she was born, Moscow affects the demeanor, dress, forms the new views, also a family life. Moscow's young women have a distinctive style of dress, usually elegance, manicure, stylish hairstyle, and wear high heels. Often this is an educated woman, to which the family is just as important as social status. Certainly, it is easy to pay attention to such woman. A Moscow woman knows exactly what she wants from life, what kind of man she likes and the kind of family she would like to have. Moscow woman likes to be the best everywhere - in education, in appearance, at home, that's why to seduce a woman is not easy.
The financial crisis has changed much in the minds of the Russian and Ukrainian girls and women. Before the crisis, arriving in Moscow, she was focused on career; today her priorities are family values, because it became clear that the family - is the rear, the defense, perspective future. Because Moscow brides are looking for companions of men held in the profession, in a society of men who are able to love and care for a family. As Russian women – Moscow girls are wonderful mothers, loving wives, and good companions, with such women it is always interesting, they are smart, educated and beautiful, and therefore attract foreign men. After all, such a wife can easily learn the language and she can be a partner in the business, and will not dependent on her husband.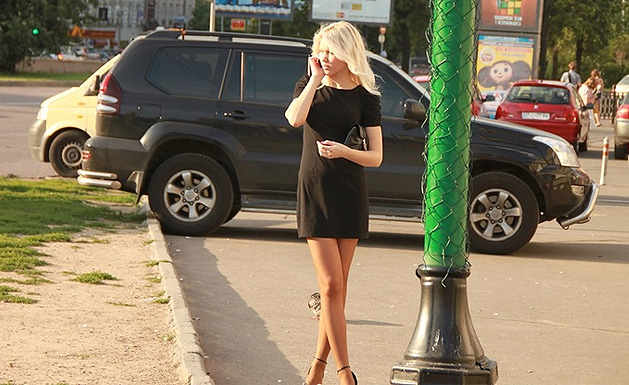 Moscow dating agencies provide professional assistance to foreign men wishing to find in Moscow, Russian or Ukrainian bride. Besides multiple profiles with photos, the agency provides legal and psychological support when necessary, and organizes meetings, provides an interpreter, assist in the making up of the required documents.