St. Petersburg is the northernmost city-millionaire in the world. The city, which is famous for its scientific and cultural heritage, has lots of monuments, museums, theaters, the palace and park museum - reserve, including the Hermitage, on its "cultural capital" of the world value. The abundance of higher education, including creative direction, the regular organization in various fairs and festivals, including the international level in the fields of art, music and literature have made this city a symbol of Russian culture. Rich scientific and cultural life inevitably affects the people born and living in this beautiful city. About the people of St. Petersburg, they are thought of exclusively as a highly intelligent, cultured, educated and well brought up.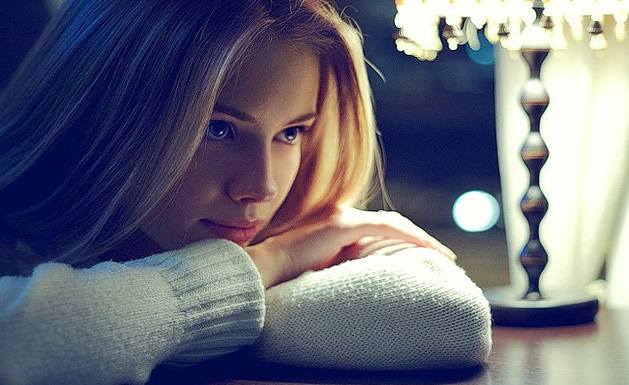 St. Petersburg woman embodies the classical concept of Russian beauty - external and internal. Surprisingly subtle aesthetic perception and innate sense of taste, restraint, calmness, and peacefulness truly Slavic, traditional family virtues - that is characteristic of contemporary Russian women's northern capital. Russia and its best representatives of the fair sex capital of St. Petersburg uncompromising stand on the protection of traditional family values - love between a man and a woman, taking care of the younger generation, respect for the woman.
Petersburg is the city where a lot of pretty girls who want to build a strong, reliable family are living. Many of them are looking for a life partner on the Internet; many people prefer so-called "real" dating. Where, however in St. Petersburg do you truly look for a Russian bride? Here, looking for a bride in this city are not only domestic but also foreign suitors who are tired of not less than the emancipation of women than women themselves. Indeed, any Russian girl, woman wants to be with a strong, self-confident man who knows how to take care of your family, no matter what nationality he was. International marriages are not a surprise any more, people find a common contact, common interests, learn another language, learn another culture, and it's great.
In St. Petersburg, some dating agencies used to explore not only the virtual methods, they also organize parties, for example, on a "quick meeting" that allows people to "live" chat and maybe find your soul mate.