ukrainian wife: romance and dating tour
In Ukraine, annually more than three thousand international marriages are registered. And the same number of Ukrainians is getting married abroad. The happiness in a foreign country for every Ukrainian is different. Some of them are looking for it consciously referring to the dating and marriage agencies or through dating websites, and some of the girls can find their happiness with foreign men incidentally, the fate unites their souls.
Over the past two decades – the era of the Ukrainian mail order brides Ukrainians have changed their attitude toward marriage with foreigners. In the mid -1990s, women were willing to go anywhere and marry anybody, just to get away from poverty. Most of them were with (too many) hang-ups, referring to the marriage agencies. And now Ukrainians are not ashamed. Most of Ukrainian women who marry foreigners are using the services of dating or marriage agencies. And there are only 70 agencies are located in the capital of Ukraine - Kiev. And abroad Ukrainian women are looking for a decent man.

Many Ukrainian women marrying foreigners receive a higher status than they had at home, and a much higher standard of living. In international marriages there are fewer divorces – almost in a half than in the families of Ukrainians - 30% vs. 60 %. Usually women who marry foreigners move to the USA, Canada, Germany, Great Britain, Hungary, Romania, Slovakia and the Czech Republic.
A lot foreigners want of find a soul mate abroad. They are looking for a woman in Ukraine, which would meet a stereotype: beautiful at any time of a day and a year, family oriented and have similar hobbies as her man. By the way, foreigners are no longer looking for cooks. For most of them it is much easier to eat in a restaurant than to cook something at home. But the ability to cook well is always a plus. Although the main focus is on the woman's desire to take care of yourself and have an active lifestyle. In some individual sections of the population in several European countries people believe that Ukrainian women are willing to do anything to catch in their nets naive European gapers, marry them, get a European citizenship and a child support. Then – to leave a dear husband, and come back to the hugs of the home "barbarians". Ukrainian women are really quite different from European women and American women. They are much more inclined to emphasize their femininity.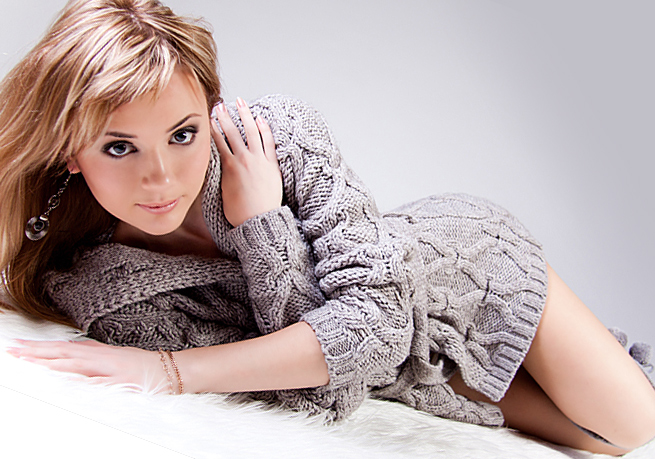 High heels, close fit of the clothes, short skirts, décolleté, bright makeup, and in conversation Ukrainian girls are not afraid to affect sexual strings so that western women do not allow themselves. Someone might say – they are vulgar. But Western men love them - cannot take their eyes. They are used to that a woman from their country is only a work colleague and member of civil society, equal a man. Ukrainian girls are young and sexy, they are associated with a danger and fatal passion, and show me a man who does not want to be with that kind of a woman?